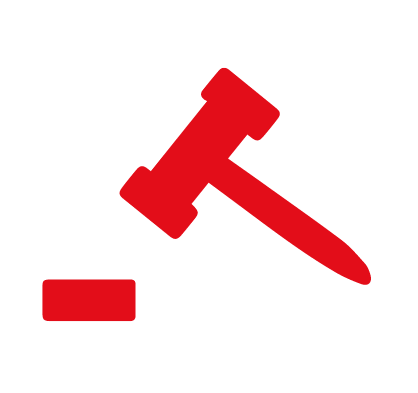 EXPERIENCE
Sergio Cruz Cruz is a partner of CRUZ Abogados since 1998. He has extensive experience in establishing foreign companies in Chile, supporting the development and realization of their projects in our country. 
Among his clients there are important Chilean and foreign companies in engineering, construction, renewable energy project developers, technology suppliers and foundations.
He is also a recognized expert in legal aspects of e-commerce and investment in information technology, advising various financial institutions and companies in the acquisition of technological solutions, personal data processing, regulation of payment methods, contracting and electronic signature.
He was a professor at the Law School of the Universidad Diego Portales between 1998 and 2005, founding the chair of Law and Internet in that institution.
He has published and given seminars in Chile and abroad on issues of electronic contracting and development of renewable energy projects.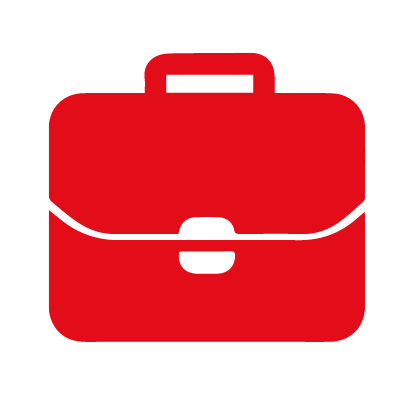 AREAS OF PROFESSIONAL PRACTICE
Foreign investment.
Bank regulation.
E-commerce and information technologies.
Renewable energy projects.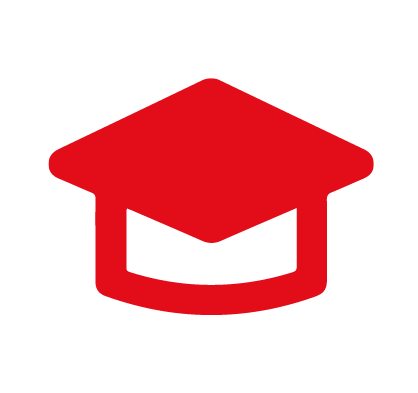 STUDIES
Admitted, 1995.
Bachelor of Legal and Social Sciences Universidad Diego Portales, 1994.
Master of Legal Institutions, University of Wisconsin, Madison, School of Law 1998.
Diploma in Taxation of the Company, Universidad de los Andes Law School, 2008.