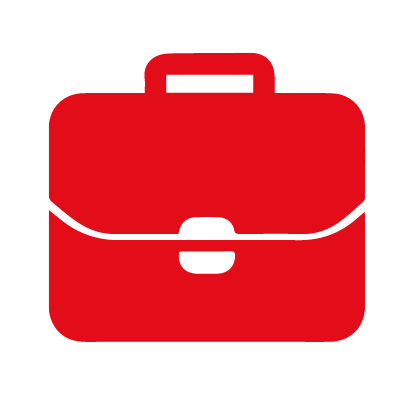 AREAS OF PROFFESSIONAL PRACTICE
Legal advisor to boards of directors, foreign investments, external lawyer to societies that provide support to bank drafts, insolvency, bankruptcies reorganization of companies, e-commerce and stocks.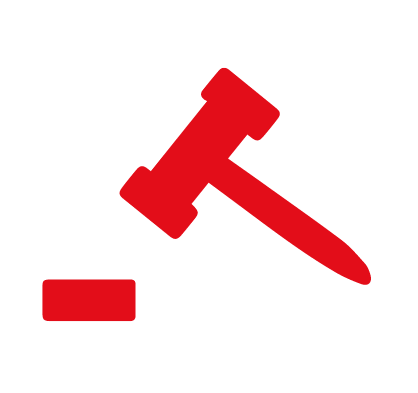 OTHER ACTIVITIES
Legal advisor to the Board of Redbanc S.A., Transbank S.A. Nexus S.A. and Servipag S.A.
Presidente Negocios Regionales S.A. (Investment Fund).
Vice President Toronto Trust S.A.
Former General Counsel, Banco Concepción.
Former Professor of Economics Universidad de Chile.
Former Advisor to the Committee of Foreign
Investments and the Asian-Pacific Financial Committee.
Member Chilean Bar Association.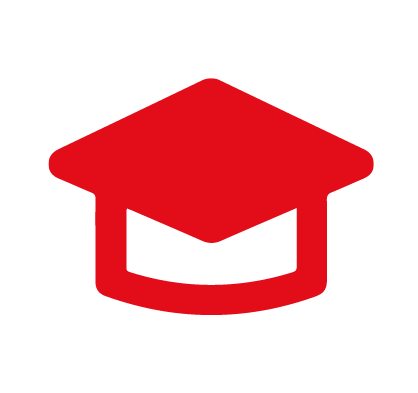 STUDIES
Admitted, 1963.
Universidad de Chile (JD)
Post-graduate studies in Economics in the Freie Universität Berlin, West Germany 1964-1968.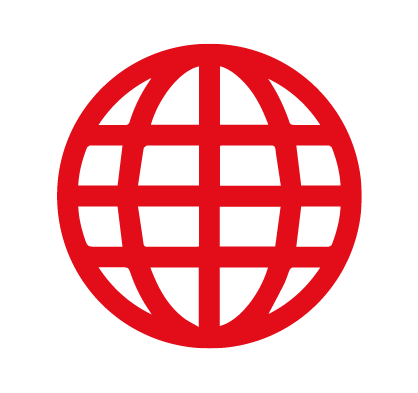 LANGUAGES
Spanish.
German.
English.