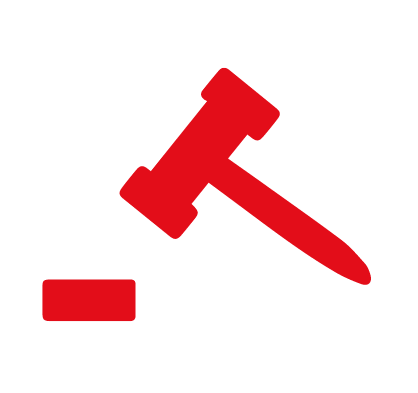 EXPERIENCE
Mauricio Hederra Pinto, is a lawyer and partner at Cruz Abogados since 2004.
His areas of professional practice are Corporate Law, Financing, Public Offering Securities, Insolvency, Settlement and Reorganization of companies.
He has a vast experience in Investment Funds, public and private, and the investment of these in open and closed companies.
He also has extensive experience in civil and commercial litigation.
He has been a the legal advisor of the Toronto Trust Group since 1994.
Member of the Board of open and closed corporations. Former General Manager of Fondo Mutuo Toronto Trust.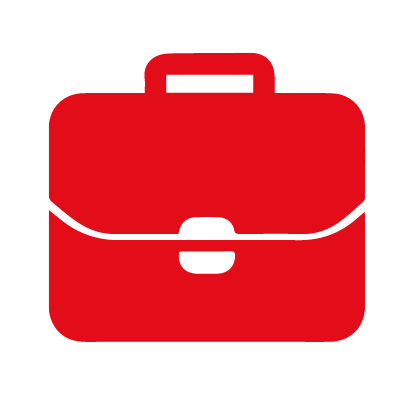 AREAS OF PROFESSIONAL PRACTICE
Advising companies and investors.
Insolvency, bankruptcies and reorganization of companies.
Securities.
Litigation.
Infrastructure, real estate market and municipal law.
Insurance.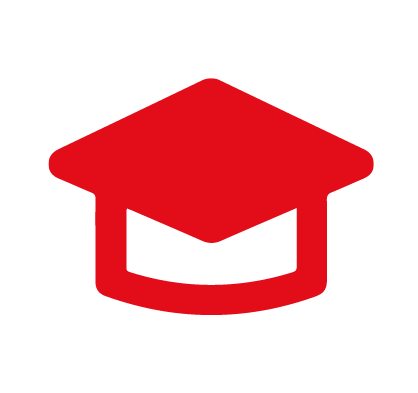 STUDIES
Admitted, 1993.
Bachelor in Legal and Social Sciences of the University of Chile, 1990.