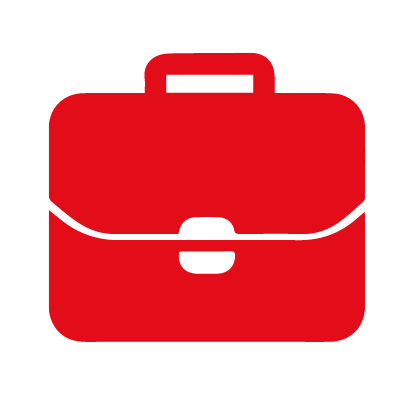 EXPERIENCE
María Ignacia Molina has been an associate lawyer of CRUZ Abogados since 2019 and she is part of the Firm's Corporate, Labor, Intellectual and Industrial Property team.
She studied law at Universidad de los Andes, graduating in 2016.
During her career she was an assistant professor of Natural Law and was a member of the Natural Law and Environmental Law Academies of the Faculty of Law.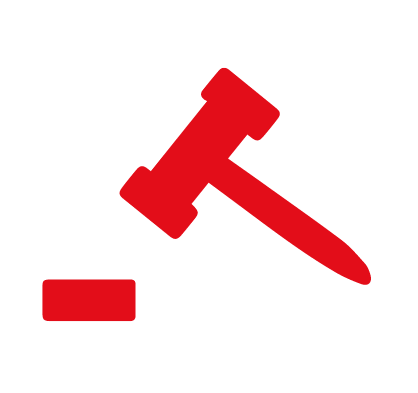 AREAS OF PROFESSIONAL PRACTICE
Corporate, Mergers & Acquisitions
Foreign investment
Labor Law
Industrial and Intellectual Property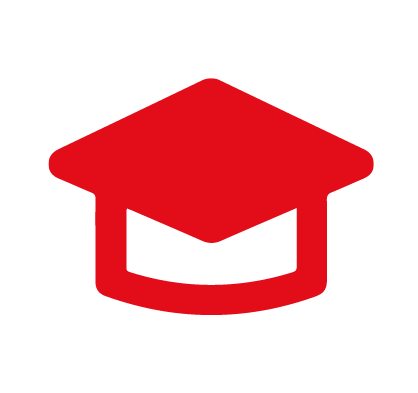 STUDIES
Admitted, 2019
Bachelor of Legal and Social Sciences at the Universidad de los Andes, 2016
Language Studies