JUAN GARCÍA-HUIDOBRO COVARRUBIAS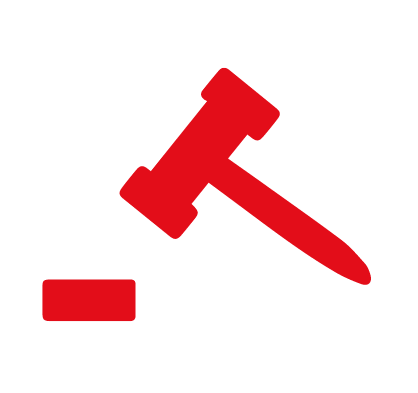 EXPERIENCE
Juan García-Huidobro Covarrubias has been a lawyer at Cruz Abogados since 2010 . He has developed his career in the creation of efficient tax structures; management in merger, division and acquisition of companies operations; tax advice to family office, national and foreign companies; legal defense before administrative and judicial authorities; planning cross-border operations, among others.
Likewise, it has corresponded to him to lead the legal and tributary aspects of new real estate projects of great importance; the design of alternatives for the transfer of companies to new generations; the expansion of companies to new jurisdictions; advice to companies associated with the generation of energy; the advice on double taxation and transfer prices, to name a few of his tax advisory activities
He maintains an excellent relationship with customers, providing personalized and comprehensive advice.
He has developed his professional career in renowned consulting firms and law firms.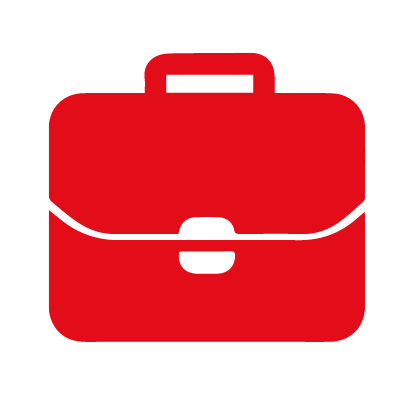 AREAS OF PROFESSIONAL PRACTICE
Advising for companies and investors.
Tax area.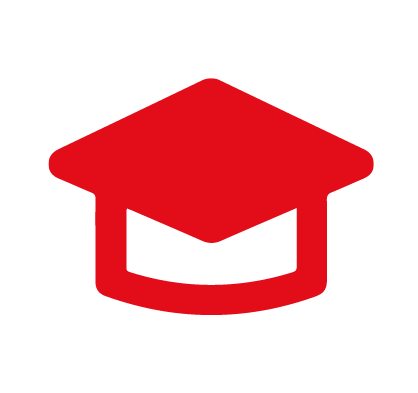 STUDIES
Admitted, 2001.
Bachelor in Legal and Social Sciences from Diego Portales University, 1999.
Master in Tax Management and Management, Adolfo Ibáñez University 2008 – 2009.