CRISTIÁN RODRIGUEZ CUEVAS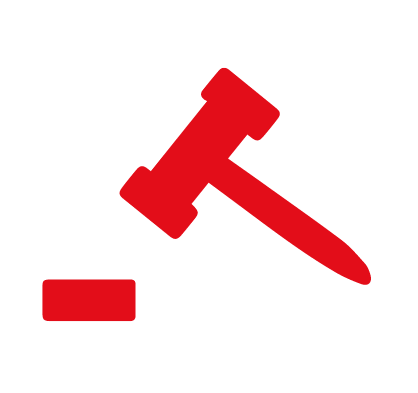 EXPERIENCE
Cristián Rodríguez Cuevas is a partner of CRUZ Abogados since 2007, and specializes in advising on all types of real estate, engineering, construction, renewable energy, corporate and litigation projects.
His professional practice focuses on advice and litigation in the field of contracts, real estate rights, succession and partition, partnerships, contractual and extracontractual liability, disputes and advice on projects of subdivisions, communities, real estate co-ownership, advice and representation contracts of architects, engineering , designers and specialties, technical inspection, construction in its various modalities, property and water titles, conflicts of ownership, demarcation, easements and liens, offers and closings of businesses, promises of sales, purchases, building permits, co-ownership regulations , General Urban Planning and Construction Ordinance and General Urban Planning and Construction Law.
As a litigant, he has vast experience, representing the interests of clients before arbitral justice, Ordinary Courts of Justice (SJL, CA and CS) and administrative authorities, acting as plaintiff, defendant or appellant, in all kinds of actions and claims in the matters mentioned above, deducting and appealing appeals, remedies before the Supreme Court in the form and substance, protection, illegality, inapplicability due to unconstitutionality, administrative and other resources.
Outstanding among its clients are people and important real estate, engineering, construction, architecture, property brokers, technical inspection companies and other related.
He was assistant and professor of civil law at the Law School of the University of Chile.
Currently at CRUZ Abogados he directs the department of Infrastructure, real estate market and municipal law as well as the litigation department.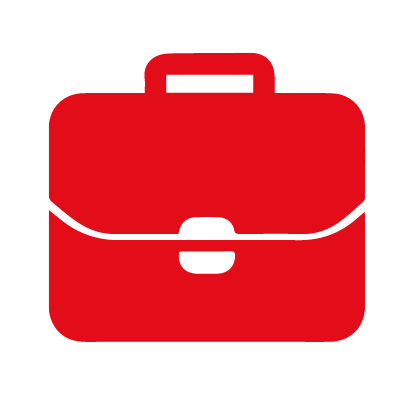 AREAS OF PROFESSIONAL PRACTICE
Advising for companies and investors.
Litigation and arbitration.
Infrastructure, real estate market and municipal law.
Renewable energy projects.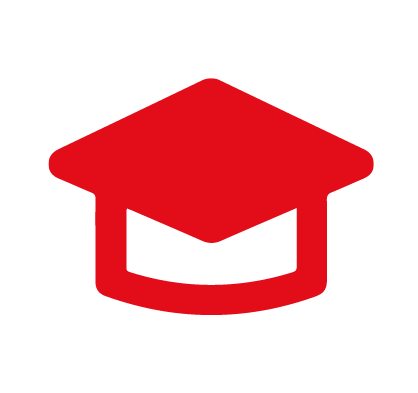 STUDIES
Admitted, 1994.
Bachelor in Legal and Social Sciences from the University of Chile, 1993.
Master in Economic Law (c) University of Chile.