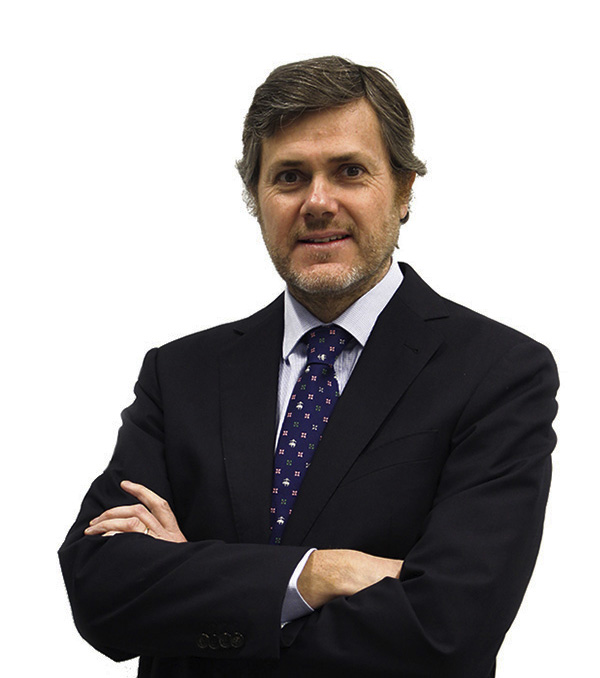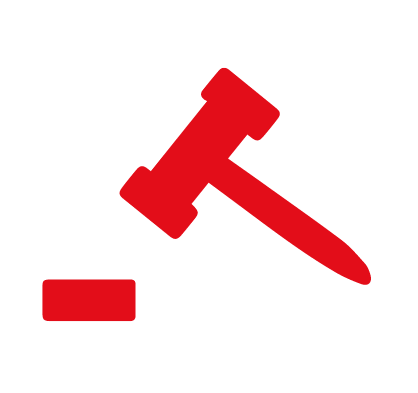 EXPERIENCE
Carlos Saavedra Larraín is a lawyer at Cruz Abogados since 1997 and a partner since 2004. In the professional practice he has been dedicated to the general legal advice, in matters of contracting, negotiations and litigation in various matters.
He has specialized in labor law, giving advice in the review and preparation of contracts, complex remuneration structures, strategic planning of staff movements, claims management and dismissal processes.
He also has vast experience attending all types of labor law matters and claims of fines.He has provided advice in collective bargaining and labor relations, participating in the improvement of communication processes.
He has advised foreign companies in the processes of hiring and obtaining residence visas for their workers in Chile, as well as in the processes of corporate purchases and reorganizations.
He has ample experience in industrial property matters, basically in the processing of trademark registrations and domain names, and in all litigation associated with these matters.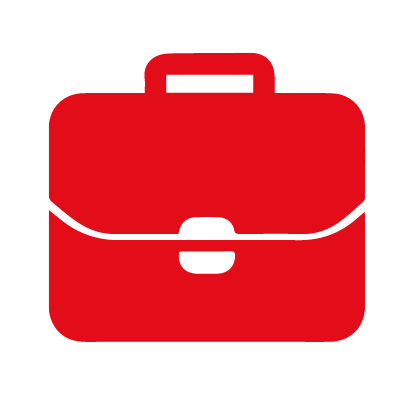 AREAS OF PROFESSIONAL PRACTICE
Advising for companies and investors.
Foreign investment.
Labor law.
Industrial and intellectual property.
Litigation.
Infrastructure, real estate and municipal law.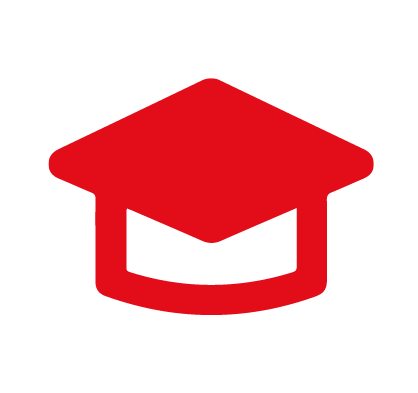 STUDIES
Admitted, 1997.
Bachelor of Legal and Social Sciences Universidad Nacional Andrés Bello, 1997.
Master in Business Law, Universidad Católica de Chile, 2000.
Diploma in Law of Public Works Concessions, Universidad del Desarrollo, 2002.
Diploma in Labor Law and Social Security; Substantive Aspects, Procedure and Litigation, Judicial Studies Institute, 2008.