ANDRÉS CUNEO MACCHIAVELLO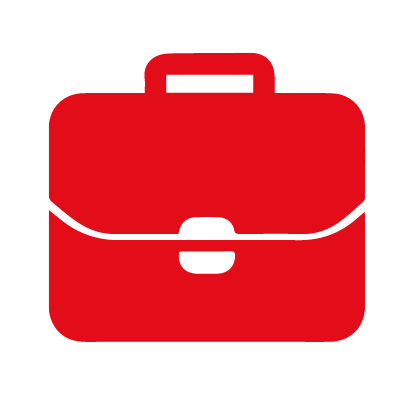 AREAS OF PROFESSIONAL PRACTICE
Arbitration.
Contracts and securities.
Real estate and building contracts.
Laws on Electricity, contracts and regulations.
Insurance Law.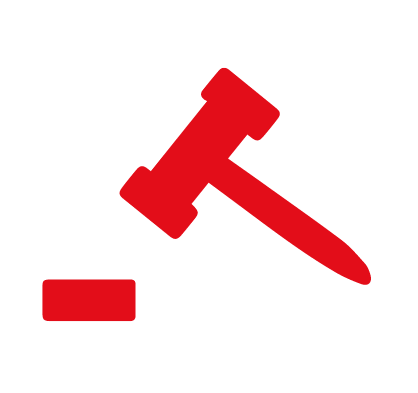 OTHER ACTIVITIES
External lawyer for various Chilean banks.
Former Chief Counsel of Banco Hipotecario de Chile on liquidation, 1983-1988 and since 1985, of the rest of Chilean Banks on liquidation between 1985 and 1988.
Chief Counsel, Superintendencia de Pensiones de Chile (the Board that controls pension fonds) 1990-2004.
Judge Pro Tempore Court of Appeals, Santiago, 1992.
Member of the Chilean Bar Association, Santiago-Chile.
Arbitrator of the panel of arbitrators of the Chamber of Commerce, Santiago.
Ranked as one of the most in demand arbitrators, by Chambers & Partners since 2015 and as a highly recommended arbitrator, by Leaders League in 2019.
Professor of Property and Contracts at Universidad Diego Portales School of Law.
Dean of the Faculty of Law, Universidad Diego Portales 2004-2007.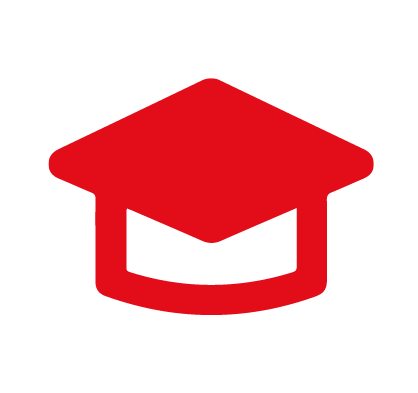 STUDIES
Admitted, 1965.
Universidad Católica de Valparaíso (JD).
Post-graduate studies in the Universities of Stanford and Harvard, 1967 and 1972.