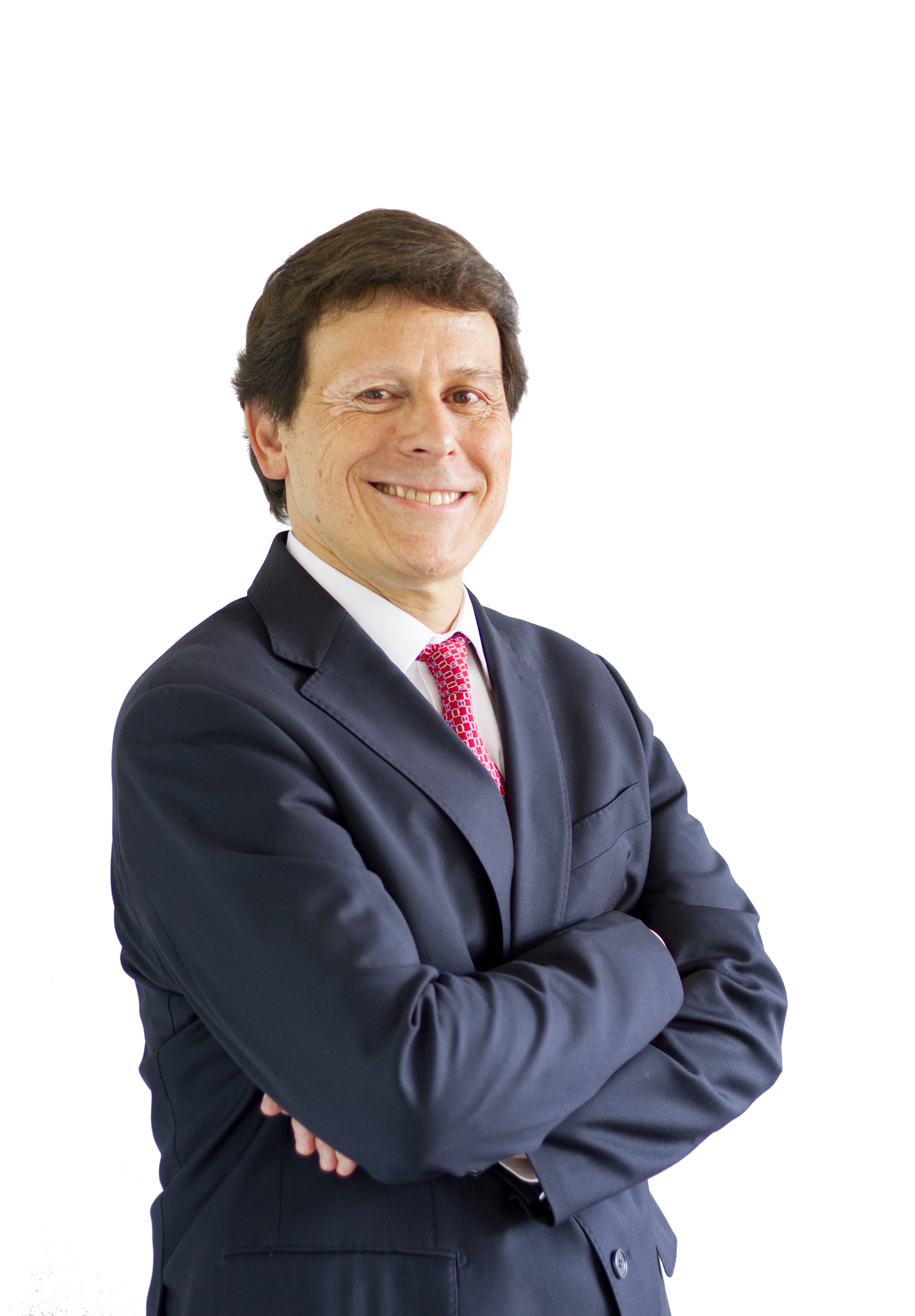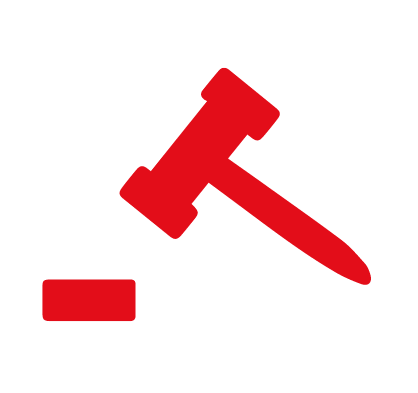 EXPERIENCE
Alvaro Contreras Cauvi is a lawyer of CRUZ Abogados since September 2017. He has extensive experience in banking, financial, securities, corporate and pension matters. He was a lawyer of the Superintendency of AFP, and of Alcaíno, Rodriguez & Sahli, of ABN AMRO Bank, Manager of Legal Affairs of Presto, Prosecutor of Dresdner Bank Lateinamerika and Prosecutor of Banco Internacional. He was a professor at the Law School of the Universidad Diego Portales, in an elective course on the Regulation of the Stock Market between 2000 and 2007. He currently serves clients in the financial, real estate, commerce and health sectors.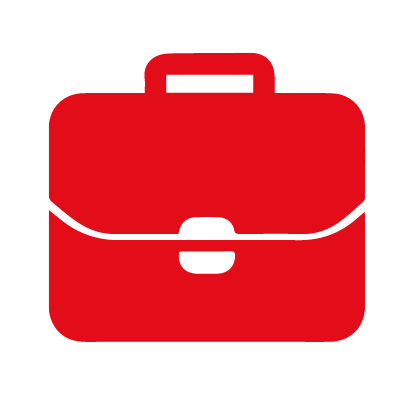 AREAS OF PROFESSIONAL EXERCISE
Banking, financial regulation and securities market.
Corporate.
Real estate.
Investments in the health sector.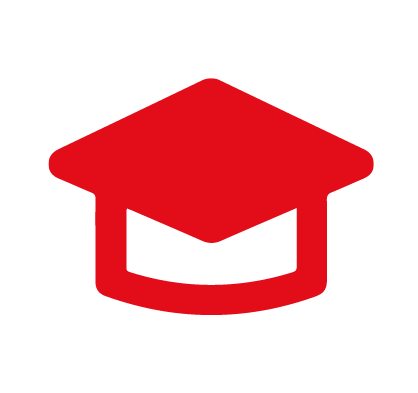 STUDIES
Law Degree, 1989.
Degree in Legal and Social Sciences, Diego Portales University, 1988.
Master in Legal Institutions, University of Wisconsin-Madison, 1997.