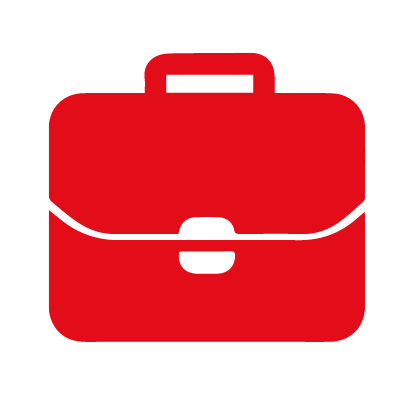 AREAS OF PROFESSIONAL PRACTICE
Advisor of several Chilean and foreign companies; banking Law and IT Contracts; energy projects (NCRE).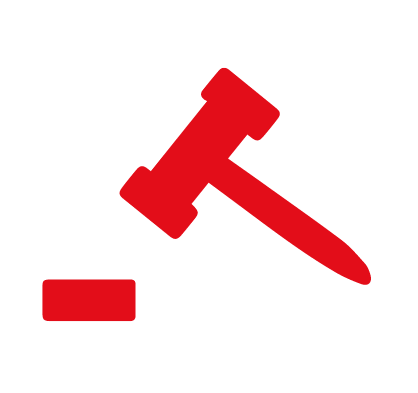 OTHER ACTIVITIES
Legal advisor Redbanc S.A (2001-2011).
Professor at the Law School of Universidad Diego Portales (1998-2005).
Member Chilean Bar Association.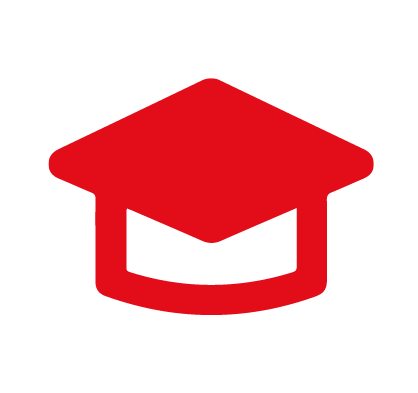 STUDIES
Admitted, 1995.
Universidad, Diego Portales (JD)
MLI University of Wisconsin, Madison, School of Law 1998.
Law Diploma (Graduate Studies) in Corporate Tax Law.