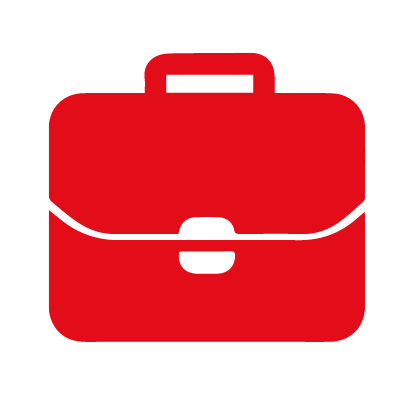 Tätigkeitsschwerpunkte
Finanzverfassung und Corporatives Recht , Uhrberecht und Informationstecnologie.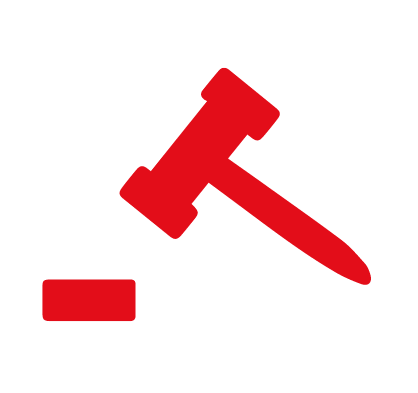 Andere Tätigkeiten
Mitglied in der Santiago´s Rechtsanwaltschule – Chile.
Chile Vertreter von "Business Software Alliance" (BSA).
Direktor der Chilenischen Lieferfirma von Software.
Mitglied der American Intellectual Property Law Association (AIPLA).
Mitglied de Internacional Technology law Association (ITECHLAW).
Mitglied de International Trademark Association (INTA).
Gründungsmitglied von LES CHILE, in Chile der Licensing Executives Society International (LESI).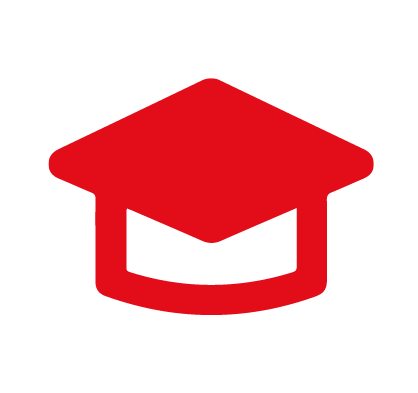 Studien
Anwalts Titel, 1997.
Licenziat in Rechtswisenschaft in der Universidad Diego Portales, Santiago – Chile.
Rechtsanwalt Master (LLM)- University of Pittsburg of Law, Pennsylvania – EE.UU 2000.