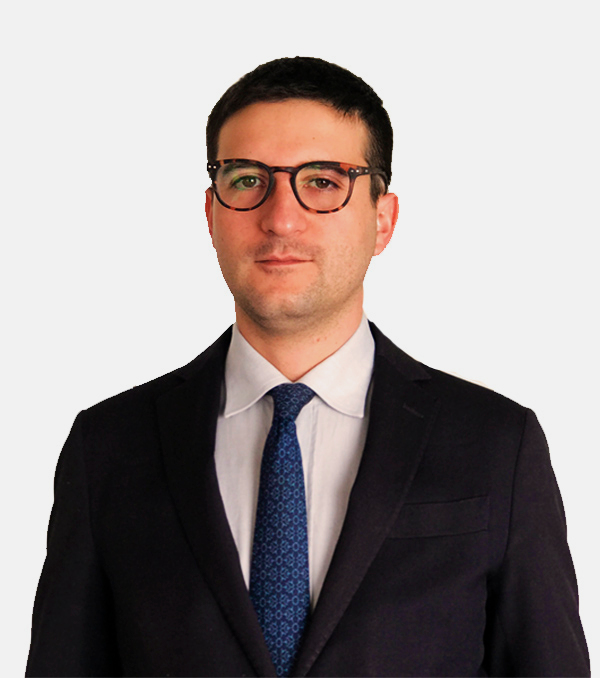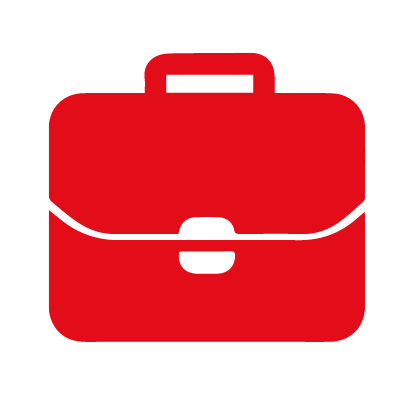 EXPERIENCE
José Manuel Cuadra has been a member of CRUZ Abogados since 2021. His practice focuses on civil and commercial litigation on ordinary and arbitration courts. He has extensive experience in civil processes of contractual and extra-contractual liability, claims for electrical easements, insurance, intellectual and industrial property, consumer protection, liquidation and bankruptcy reorganization, among others.
Likewise, he stands out in corporate and real estate law where he advises national and foreign clients in the drafting, review and negotiation of agreements and contracts.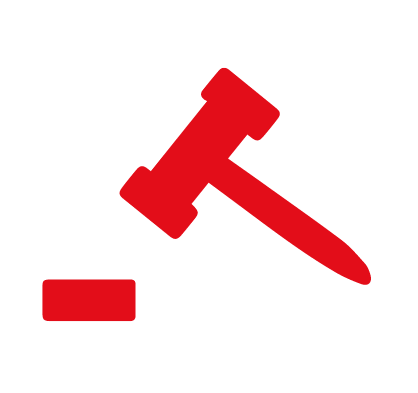 AREAS OF PROFESSIONAL PRACTICE
Civil and commercial litigation.
Commercial law.
Real-estate market.
Bankruptcy procedures for reorganization and liquidation.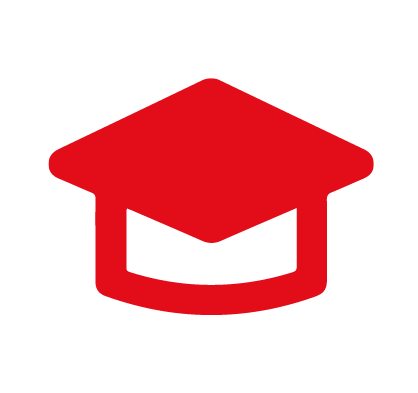 STUDIES
Lawyer Degree, 2020.
Degree in Legal and Social Sciences from the Universidad Santo Tomás, 2019.
Studying a Diploma in Advanced Procedural Law, Pontificia Universidad Católica, 2021.