CRISTIÁN RODRIGUEZ CUEVAS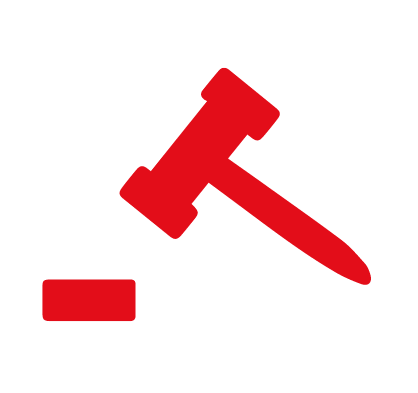 EXPERIENCE
Cristián Rodríguez Cuevas is a partner of CRUZ Abogados since 2007, with extensive experience in legal advising on all types of real estate projects, engineering, construction, renewable energy, corporate and litigation.
Among his clients there are important real estate companies, engineering, construction, architecture,s property brokers, technical inspection and activities related.
He was assistant and professor of civil law at the Law School of the University of Chile.
He chairs the Real Estate department in CRUZ Abogados.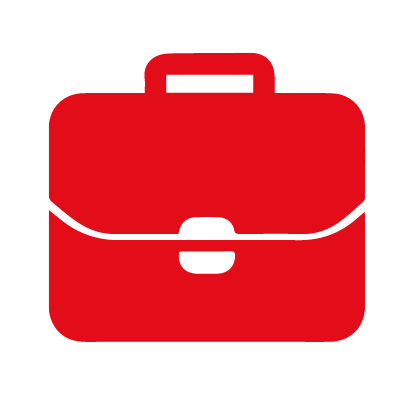 AREAS OF PROFESSIONAL PRACTICE
Advising for companies and investors
Litigation and arbitration
Infrastructure, real estate market and municipal law
Renewable energy projects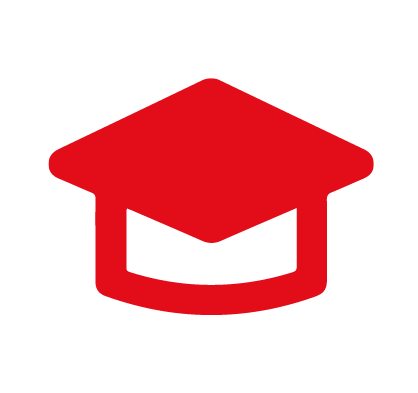 STUDIES
Admitted, 1994.
Bachelor in Legal and Social Sciences from the University of Chile, 1993.
Master in Economic Law (c) University of Chile.