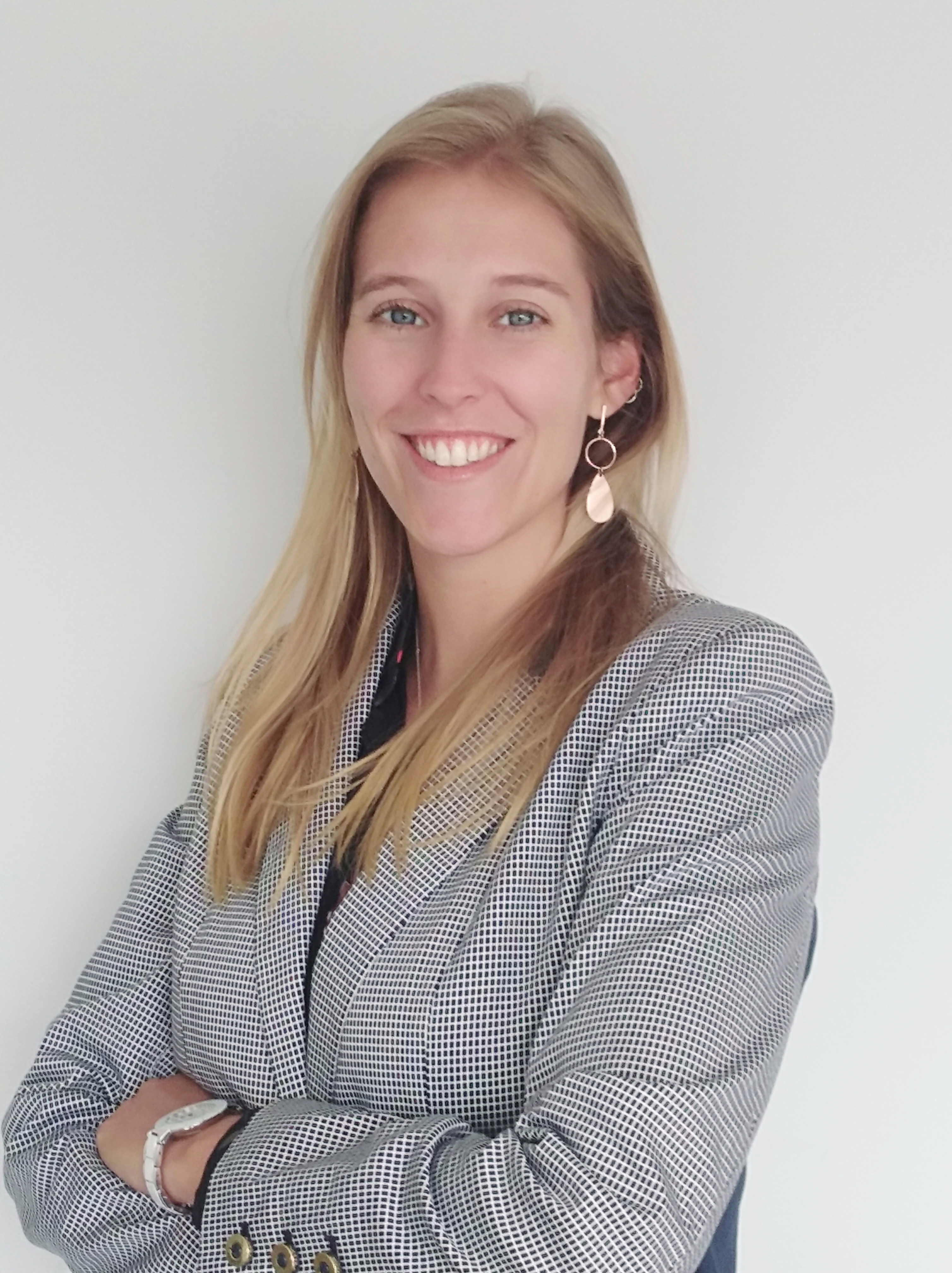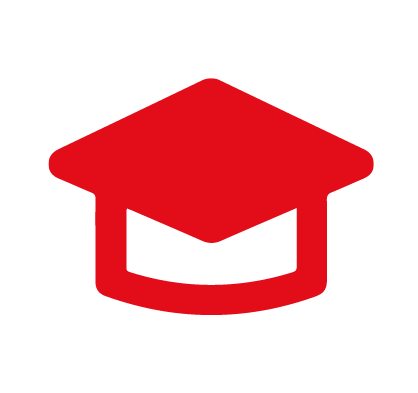 EXPERIENCE
Astrid Harsch Friederichs, is an associate of CRUZ Abogados since 2018. She has experience in establishing foreign companies in Chile, supporting the realization and development of their projects in our country.
Among the clients she advises, there are important Chilean and foreign companies in engineering, construction, developers of renewable energy projects and technology suppliers.
She is an expert in immigration law having advised large multinationals to comply with immigration regulations and facilitate the procedures for the rotation and establishment of foreign employees in Chile.
Additionally, she has knowledge of the trademark procedures in Chile, being part of the Industrial and Intellectual Property team of the office.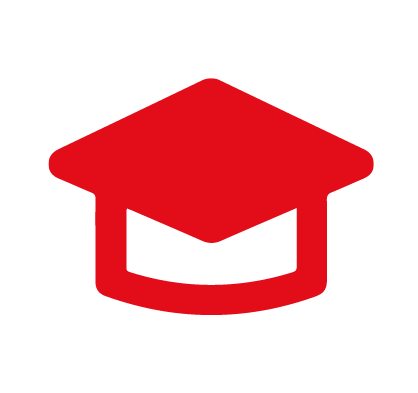 STUDIES
Admitted, 2017
Bachelor of Legal and Social Sciences from the University of Chile, 2016.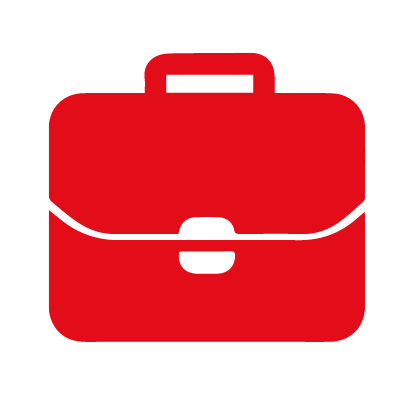 AREAS OF PROFESSIONAL PRACTICE
Foreign investment
Intellectual Property – Trademarks
Migratory